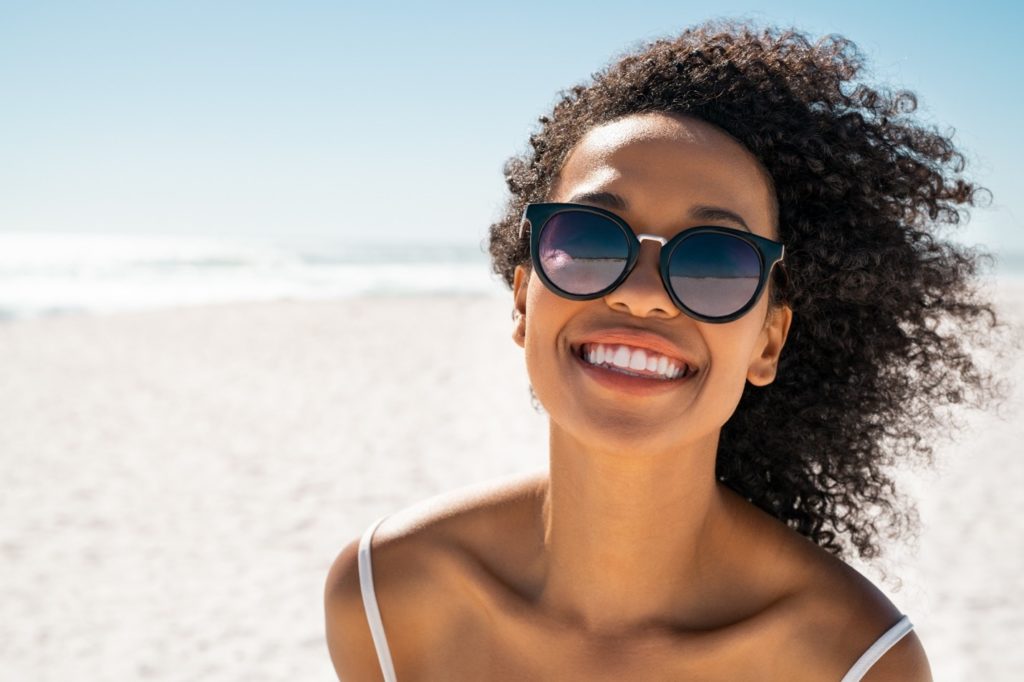 Summer is the perfect time of year to showcase a confident and captivating smile. If you're seeking to enhance the aesthetics of your beam, there are several cosmetic dental treatments that can assist you in achieving your desired look. Keep reading to explore four popular cosmetic dental treatments that you can get this summer to help you achieve a stunning smile.
Treatment #1: Teeth Whitening
Are you concerned about tooth stains? If so, consider consulting with your dentist about undergoing a whitening treatment. These efficient procedures can effectively remove years of tooth stains, resulting in a more even, visually appealing smile. Say goodbye to dental discoloration and welcome a brighter and more confident smile just in time for the summer season.
Treatment #2: Invisalign
Invisalign provides a solution for crooked, gapped, or misaligned teeth by gradually shifting them into a more desirable position. This is done through the use of constant yet gentle pressure. Although your new smile may not be ready for this summer, embarking on your Invisalign treatment journey will pave the way for achieving a stunning grin that will make you the center of attention by this time next year.
Treatment #3: Porcelain Veneers
Porcelain veneers offer a comprehensive solution that combines the benefits of teeth whitening and Invisalign in a single treatment. These versatile veneers provide numerous advantages, including the ability to address minor alignment issues, misshapen teeth, chips, cracks, and discoloration. With porcelain veneers, you can quickly achieve a complete smile transformation.
Treatment #4: Full-Mouth Reconstruction
Full-mouth reconstruction is a comprehensive and transformative dental procedure that aims to restore the health, functionality, and aesthetics of the entire mouth. This extensive treatment is typically recommended for individuals with multiple dental issues, such as severe tooth decay, gum disease, tooth loss, bite problems, or jaw disorders.
It utilizes a combination of restorative and cosmetic procedures to address dental concerns and create a harmonious and balanced smile. Full-mouth reconstruction not only improves the overall oral health and function but also enhances the appearance of the teeth and restores the patient's self-confidence.
Indulge in a confident and radiant smile that fills you with pride, whether you're savoring summer at home or embarking on an exciting journey. Contact your dentist to learn more about the transformative power of these cosmetic dental treatments and embrace a dazzling smile that will captivate everyone around you!
About the Practice
Experience personalized dental care at Smile Carolina Dental Group, where your oral health and satisfaction are paramount. With a wide range of treatments available, they are dedicated to helping patients both achieve and maintain healthy teeth. Dr. Virginia Gregory specializes in cosmetic dentistry, offering transformative procedures to create the smile you've always dreamed of. Schedule a consultation with Smile Carolina Dental Group by calling (843) 884-8884 or visit their website to learn more about their cosmetic dental treatments.