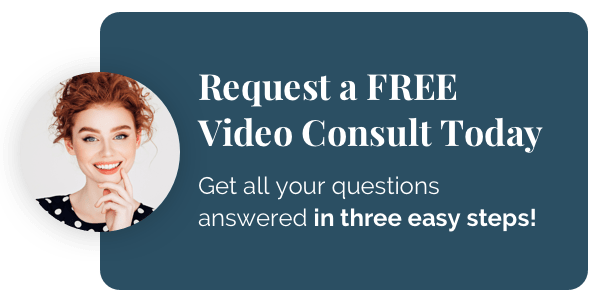 MeetMount Pleasant's Dentists
How many times have you gone to see the dentist, only to be told that you have to go to another practice for specialized care? We've assembled a fabulous group of talented professionals, each an expert in their fields, all in one convenient office. Thanks to their experience, advanced training, and compassionate natures, we're able to help even the most troubled smiles truly shine again. Our commitment to providing world-class dental care is unlike any other dental practice in Mount Pleasant, and you can always see that in the quality of our patients' smiles.
Meet the Dentists
Austin T., Charleston, SC
"Dr. Gregory and her staff have completely changed my outlook on going to the dentist. They go out of their way to be as painless and effective as possible and are extremely helpful in explaining all procedures and options regarding cosmetic dentistry. My mouth is in the best shape of my life due solely to the fact I began seeing Dr. Gregory. I highly recommend Dr. Gregory and her wonderful team."
Earle B., Kiawah Island, SC
"Dr. Gregory changed my life. Ten years ago, my teeth were in terrible condition… they were yellow, and my bite was out of alignment. Thanks to Dr. Gregory and her great staff (Amy, Angel, Jan and Jill), I am able to smile again. The quality of her work is incredible, and her responsiveness to patient's needs is outstanding. She is the best."
Lindsey A., Seabrook Island, SC
"If seeking the best dental care possible, the office of Dr. Virginia L Gregory is definitely the place for you. Her attention to detail and expertise in the dental field makes her work stand out above the rest. The office is very comfortable and welcoming, and all staff members are a pleasure to be around! I would highly recommend her office to all."
Read More Reviews
An Experience Custom-Tailored to You
Meet Amy, the welcoming voice on the telephone, the first person to greet you when you arrive, and the most helpful when it comes to scheduling appointments and assisting you with your treatment needs. As a certified dental assistant with 27 years of experience, Amy can answer just about any question you may have about your dental concerns. Her primary focus is to make your visits with us hassle-free and enjoyable, and her job isn't done until you're happy and smiling!
Ask Amy a Question
Need More Help? That's What We're Here For.