Skilled Mt. Pleasant, SC Cosmetic Dentist
Get to Know
Dr. Virginia Gregory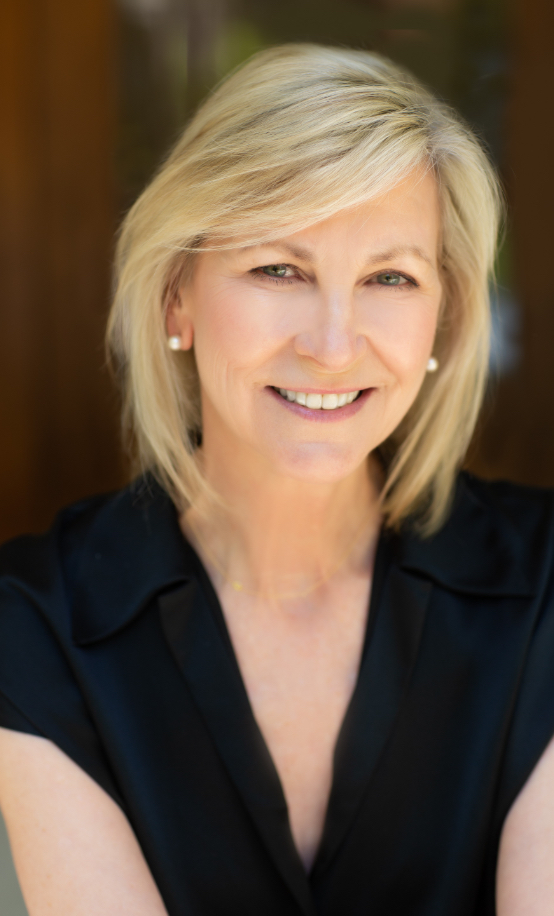 For over 32 years, Dr. Gregory has brought contemporary clinical dentistry and optimal patient comfort to families in need from all across the Charleston community. Passionate about excellence and education, she believes that her patients only deserve the very best!
Dr. Gregory earned her Bachelor of Science in Dental Hygiene from the University of North Carolina Chapel Hill. She then went on to achieve her Doctor of Dental Medicine from the Medical University of South Carolina in 1985. She has also completed her Master of Science in Speech Pathology.
Dr. Gregory has attended the world-renowned Las Vegas Institute for Advanced Dental Studies, completing their extensive post-graduate coursework and even becoming an LVI-preferred dentist, which is a distinction that few dentists in South Carolina have achieved. She's also earned a Fellowship with the Academy of General Dentistry, which requires rigorous testing and hundreds of hours of continuing education. Today, she is a proud member of the American Academy of Cosmetic Dentistry, the American Dental Association, and the South Carolina Dental Association.
Dr. Gregory is married with one adult daughter. She and her husband currently live on the Isle of Palms with their Labradoodle Baxter and Yellow Lab Cauliflower. In her spare free time for relaxation, some of her favorite hobbies include painting, shopping, and traveling.




Come In • Meet Dr. Gregory • Put Together a Plan
Complimentary
Smile Makeover Consultation
Redeem Offer