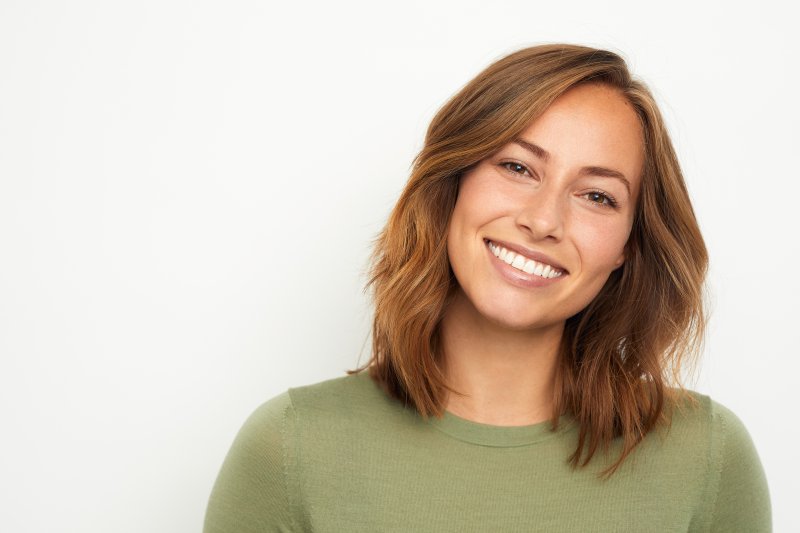 An investment in your smile is always worth it, but refurbishing some teeth requires a little bit more effort than others. If you have several oral health problems, your dentist may recommend that you get several different treatments to bring your smile back into proper order.
This is called a "full mouth reconstruction," and the exact treatments that they consist of are custom tailored to fit your needs. Just about all of them will involve a deep cleaning of your teeth, but if you want to know what else they can entail, here are a few other things that can go into a full smile reconstruction.
Periodontal Treatment
Gum disease is one of the most common oral health problems; it's estimated that nearly 50% of people in the U.S. have some form of gum disease. That means that most people who need a full mouth reconstruction will need scaling and root planing, two treatments that can clean bacteria out from under the gums.
Root Canal Therapy
Root canals are much less scary than the media makes them out to be. Your dentist will numb your mouth completely and remove any infected pulp from inside the tooth. The entire procedure is painless, and it's often the only way to treat a severely infected tooth.
Extraction
If a tooth is in really rough shape, there may be no other option than to remove it. Your dentist will likely only do this if a tooth A) is so deeply decayed/infected that it could spread bacteria to another tooth, or b) is about to fall out anyway. Once the problem tooth has been removed, your dentist will probably recommend…
Dental Implants
Dental implants are the gold standard of tooth replacement options; not only do they look and feel incredibly realistic, but they are the only tooth replacement option that can prevent bone loss from missing teeth. Your dentist will secure a prosthetic directly to your jaw, giving dental implants incredible durability.
Once your dentist is finished with the reconstructive surgery, they'll probably follow that up with some cosmetic work. This can be braces, veneers, crowns, or dental bonding to cover some cracks. After all that work, you'll be able to show your beautiful new smile to the world! Only you will know what it took to get it.
About the Author
Dr. Virginia Gregory has been offering her patients the latest in oral medicine for over 32 years, and in that time, she's learned how to make her patients feel completely at ease. She has an intense passion for her work, which her patients can see in the quality of care she provides. Dr. Gregory graduated from the Medical University of South Carolina, and she has attended the world-famous Las Vegas Institute for Advanced Dental Studies.
If you have any questions about full mouth reconstruction, she can be reached at her website or by phone at (843) 884-8884.