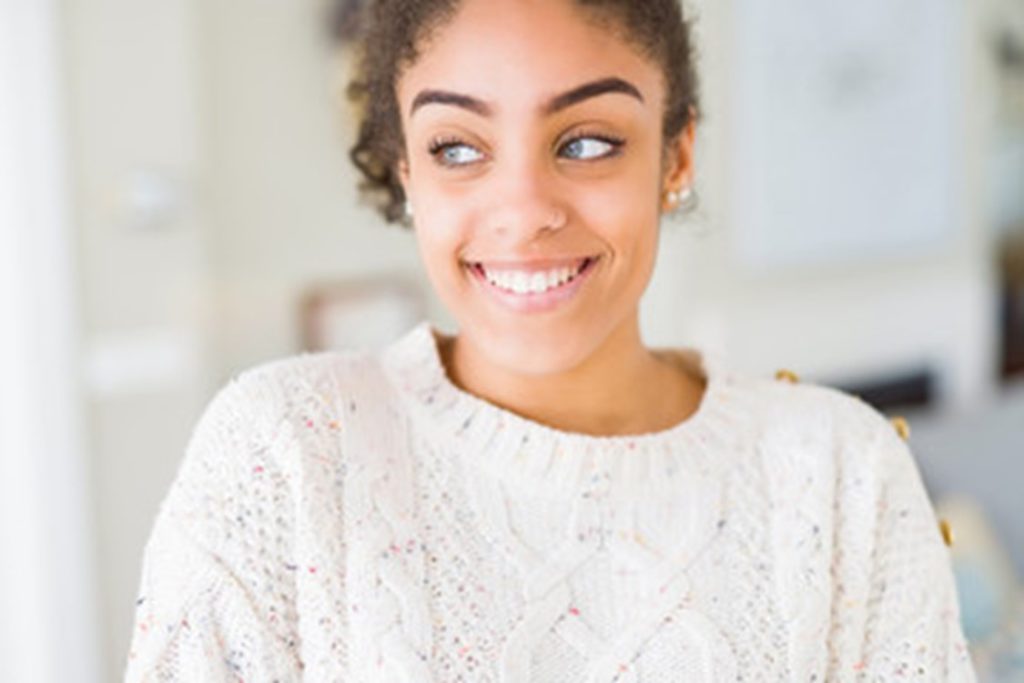 It may surprise you to know that one-third of Americans are dissatisfied with their smiles. If you belong to this group and desire to improve the appearance of your teeth, a smile makeover could be the answer. A smile makeover is a comprehensive transformation of your smile, resulting in the stunning grin you've always wanted. The benefits of undergoing a smile makeover are numerous, so read on to learn about five reasons why you should think about getting one.
Benefit #1: Boost Your First Impression
According to a study conducted by the Academy of General Dentistry, a person's smile is the first thing that catches many people's attention. Furthermore, other studies have shown that individuals with attractive teeth are perceived as more successful, confident, competent, and trustworthy.
Benefit #2: Take 5 to 10 Years Off Your Appearance
As we age, our bodies undergo changes that can also affect our smiles, including dental shifting and worn teeth. These signs can make our smiles look older, but a smile makeover can be a solution.
Oral B conducted a study that found models with bright, white smiles were seen as being younger by five to 10 years compared to those without them. Therefore, a smile makeover can help reverse some of the effects of aging and give you a more youthful appearance.
Benefit #3: Boost Your Self-esteem
Not only does a smile makeover enhance the appearance of your teeth, but it can also have a positive impact on your self-esteem. If you avoid taking photos because of concerns about crooked, chipped, gapped, or discolored teeth, a smile makeover can provide you with a smile that you'll be proud to display.
Benefit #4: Enhance Your Professional Success
As mentioned earlier, an attractive smile can create an impression of confidence, capability, success, and trustworthiness, which can be advantageous when seeking employment, a promotion, or a new client.
A recent study showed that 58% of job seekers who had teeth whitening treatment before their interview received a job offer and were offered a higher salary than those who did not undergo such treatment. Therefore, investing in a smile makeover can potentially improve your career prospects and financial situation.
Benefit #5: Better Oral Health
Although unexpected, a smile makeover can have a positive impact on your oral health. Similar to how one would not want to ruin a new hairstle, individuals who undergo cosmetic dentistry are often more inclined to maintain their results by adopting healthier oral hygiene habits and avoiding harmful foods and drinks. As a result, patients may find themselves brushing and flossing more effectively, leading to improved oral health.
About the Practice
At Smile Carolina Dental Group, personalized dental care is given great importance. They provide patients with a variety of treatments to help them achieve and maintain healthy teeth, as well as cosmetic procedures to help them achieve the smile they desire. Are you considering a smile makeover with Dr. Virginia Gregory or do you want to learn more about Smile Carolina Dental Group's cosmetic treatments? If so, you can call their office at (843) 884-8884 or visit their website to set up a consultation.