Virtual Consultations – Mt. Pleasant, SC
Planning a
Smile Makeover
Without Leaving Home
Perhaps you're unhappy with your smile but aren't sure what kind of treatment is best. With the miracle of modern technology, Dr. Gregory can evaluate your teeth and figure out the services that you would benefit from – all without you having to leave your house. Before you call us to set up a cosmetic appointment, we encourage you to take advantage of one of our virtual smile consultations so that any concerns you have can be addressed before you even arrive.
How a Virtual Smile Makeover Consultation Works
Step 1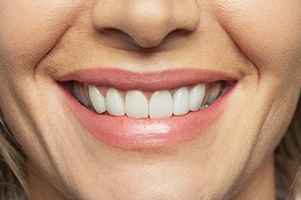 Upload a close-up smile selfie. This is also an opportunity to share any concerns or desires you have regarding your smile.
Step 2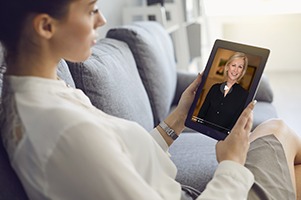 Dr. Gregory will send you a customized video addressing your questions and concerns. This video will also contain your unique, personalized recommendations.
Step 3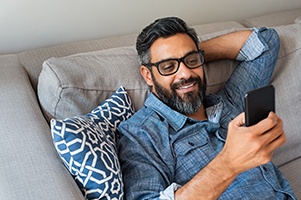 Once you've reviewed your recommendations, you can schedule an in-person visit with the dentist.
Come In • Meet Dr. Gregory • Put Together a Plan
Complimentary
Smile Makeover Consultation
Redeem Offer